Solutions for the smooth implementation of office area air + Enchoy Beijing Street Enke Co. Ltd. to build the first stage purification system, perfect ending at the end of March, a number of test index has been recognized by customers and satisfaction.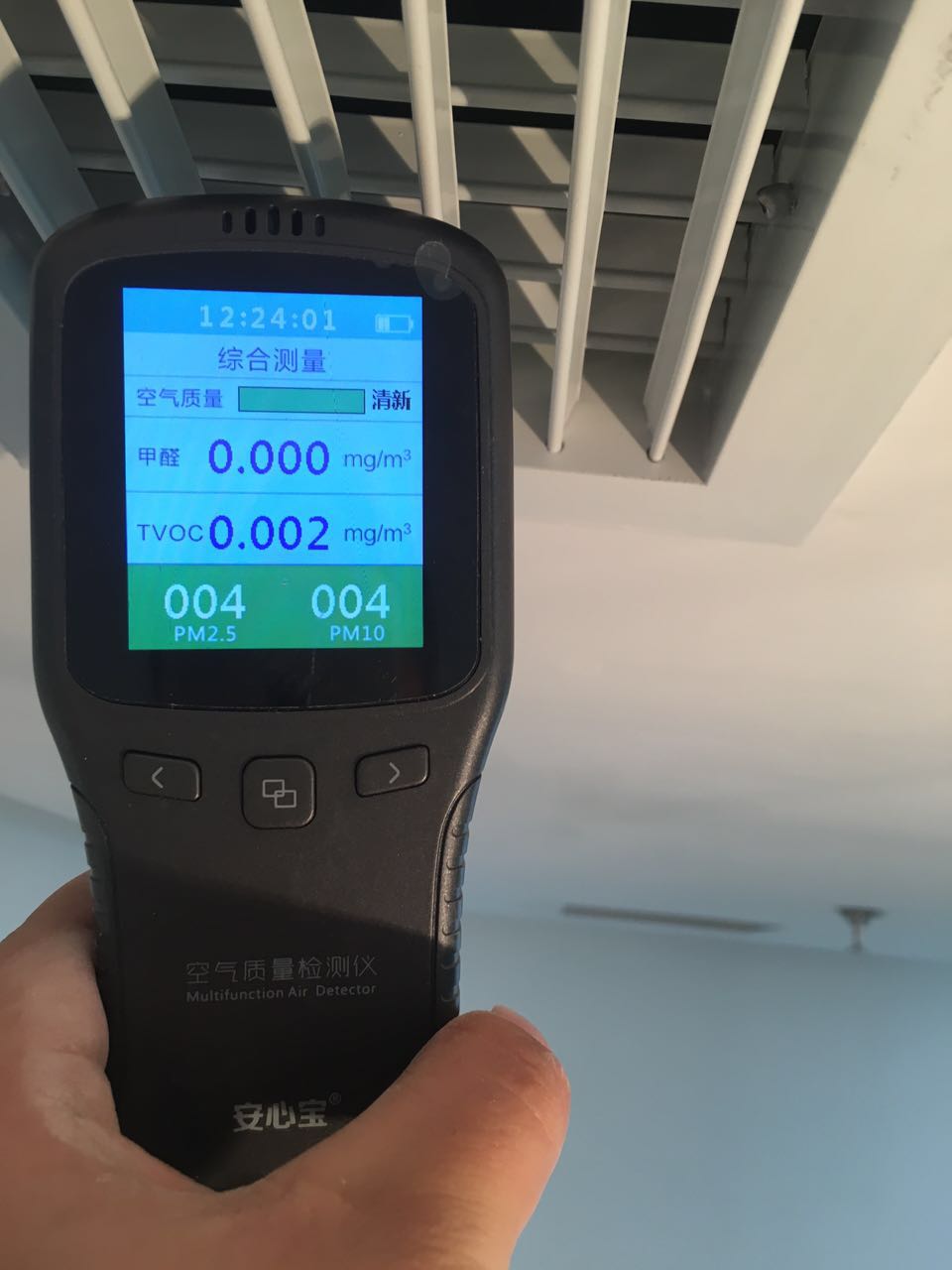 As we all know, continued throughout the winter fog and haze shook people's health, attention to indoor air quality has become an unprecedented focus. As a focus on mobile social networking companies, unfamiliar street science and technology to promote healthy, open and efficient values, in the people-oriented, pay attention to the management of employee care quite famous. After the Spring Festival, unfamiliar street company efforts to improve the office environment, and the introduction of the new central air purification system Enchoy + enker overall customized solutions of models for the ERU-E series of central air system and ceiling type air purifier EFU650C.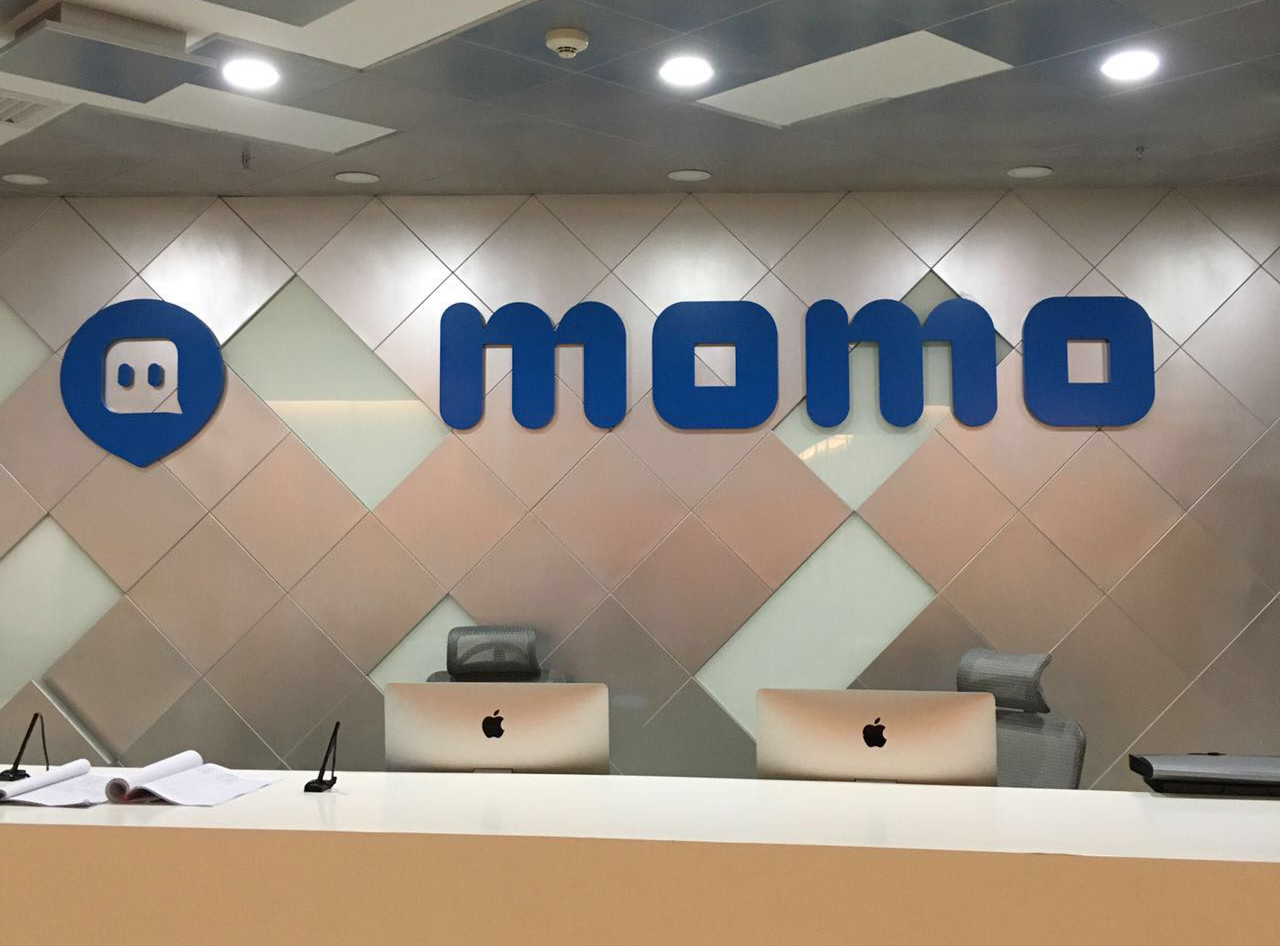 Enchoy ERU-E series ultra-thin, intelligent central air system with the core hardware excellent known -- selection of life-long maintenance free German external rotor motor imported from Japan, the total heat exchanger and Finland unique modular design, independent selection of super purification module, dehumidification module, air pre heating module, optional air, customized solutions exclusive full house respiratory system the realization of customer. High efficiency filtration system for the air PM2.5, formaldehyde, benzene, volatile gases and other harmful substances filtering effect of more than 92%, more oxygen enriched air circulation purification, to create energy-efficient residential breathing system.In addition, the product is also a slim, intelligent breathing system, is widely used in domestic residential and commercial projects, recently awarded the top 2016 central fresh air system recommended superior products".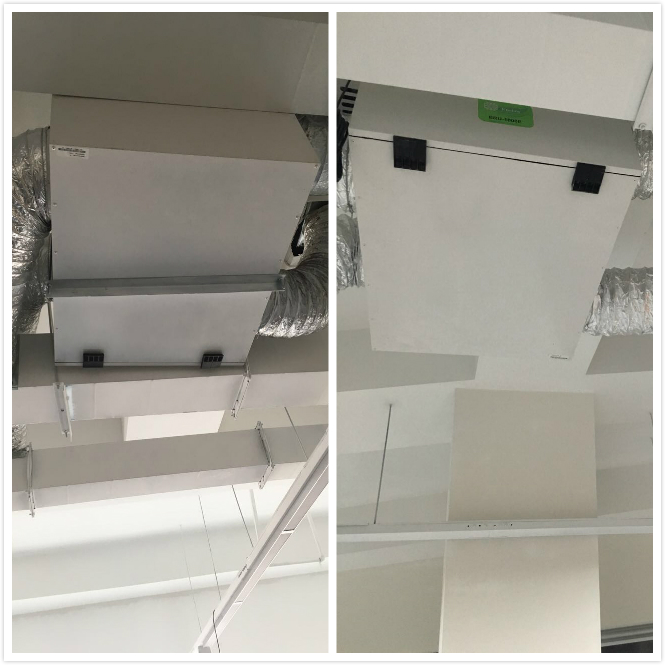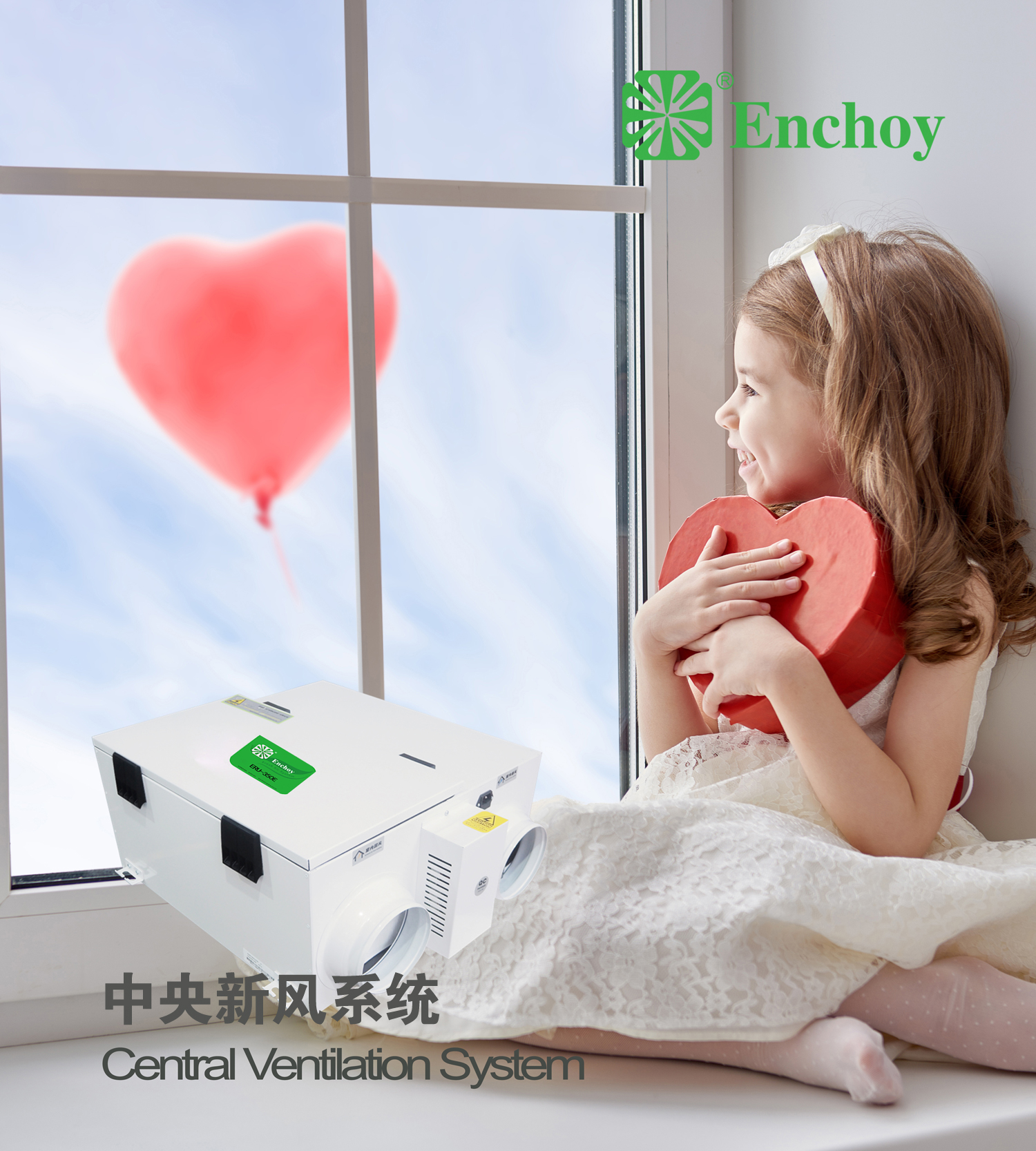 EFU-650C ceiling air purifier last year in Frankfurt Exhibition (Shanghai) Co., Ltd. Office District fresh air system renovation project has been showing off, with its ceiling type installation, beautiful appearance, easy maintenance. "650" that represents the external dimensions of 650mm, suitable for office, commercial exhibition halls and other environments, very economical indoor space. In addition, the purification effect completely and efficiently according to the needs of the air purification module selection, installation of pipeline through extension purification area, no fever, harmful gas and dust smoke can be rapidly discharged, any bad ventilation problems can be solved well.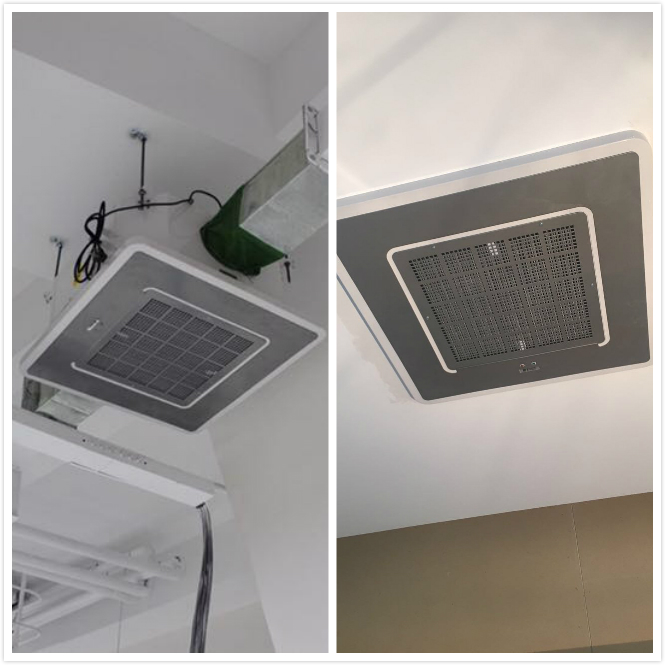 In the night, Unfamiliar Street headquarters in Beijing, Wangjing SOHO exceptionally brilliant, Enchoy products are quiet, efficient brewing and transporting pure air. As the Internet Explorer famous social model, unfamiliar street known make life more exciting "concept, over the years the company inherited the excellent design Enke Finland products and advanced quality control management, perfect the spirit of the pursuit of quality, help the unfamiliar street sustainable development, make life more exciting!